If you live in America, you have seen Robyn Kanner's work.
It's design, yes, and art. But what she does is make stuff that makes us feel fresh and timeless, whether it's movie posters and album covers, websites and presidential campaign logos, clothing and even
fly swatters
.
When it comes to Robyn's work, the what has always been much less important than the why. Sure, kerning is cool, but what makes Robyn's design stand out is the story behind it. Her life experiences — good and bad, high then sober, from the most rural corners to the most crowded centers of this country — that shaped her into the person she is today.
After bouncing around colleges, Robyn gave up school to start her design career in consumer and tech, where she did work for everyone from Staples and New Balance to Amazon and Etsy, learning fundamentals and flexibility.
With clarity gifted by sobriety, Robyn began her next chapter with a new, confident vision. She was proud of her previous projects, but wanted to pursue the ones that could make a difference. More than anything, she wanted her design work to have meaning.
Robyn went to Jigsaw, an incubator within Google, where she helped
make this tool
to help journalists spot misinformation. It not only helped people, but proved to Robyn that good design could also do good in the world. She pushed further, leaving New York City for El Paso where she became the Director of Creative and Product for Beto O'Rourke's presidential campaign — leading design on various viral t-shirts (
This Is F*cked Up
), making Beto cry in an interview (
sorry
), and after the shooting, creating the "President of the United States is a White Supremacist" website (
not sorry
).
After Beto, Robyn joined the Biden campaign as Senior Creative Advisor, creative directing everything from brand to web, including: merch, ads, social, stage, web, planes, buses, trains, oppo strategy — basically, the whole show. She even made the logo. When President Biden won, she did much of the same for the inauguration, leading multiple efforts, including creative directing the digital experience.
That's when Robyn founded
Studio Gradients
with some of her core campaign staff including Aja Nuzzi, Anna Impson, and Eric Ziminsky with support from Arc Initiatives. Clients included Spotify, Showtime, Fenway Strategies, and The White House. Robyn's work also took her abroad to Chile, where she led the creative for Maite Orsini's campaign. She was responsible for the first major brand refresh of the DNC since President Obama took office over a decade ago.
After 18 months, Studio Gradients was acquired by Mosaic, where Robyn is currently the Creative Director, leading on similar clients as she did at the studio, plus helping out folks like Lambda Legal, Governor Josh Shapiro, and Mayday Health — a non-profit designed to educate folks in America on the safety and accessibility of abortion pills.
The world of design taught Robyn that good work could align with a strong sense of purpose, and she wanted to give that back to another generation. So she teaches on the side — a college dropout from Maine, now a visiting professor at MECA&D and Cooper Union.
The Democratic Party

The DNC's brand refresh comes with expressive typography, lively colors, and a fresh new energy. We Are Democrats, and that's something to be proud of.

Studio Gradients worked with the DNC to enrich The Democrats' visual presence across print and digital channels with a revitalized Donkey brand that is filled with excitement, vibrance, and is also deeply human.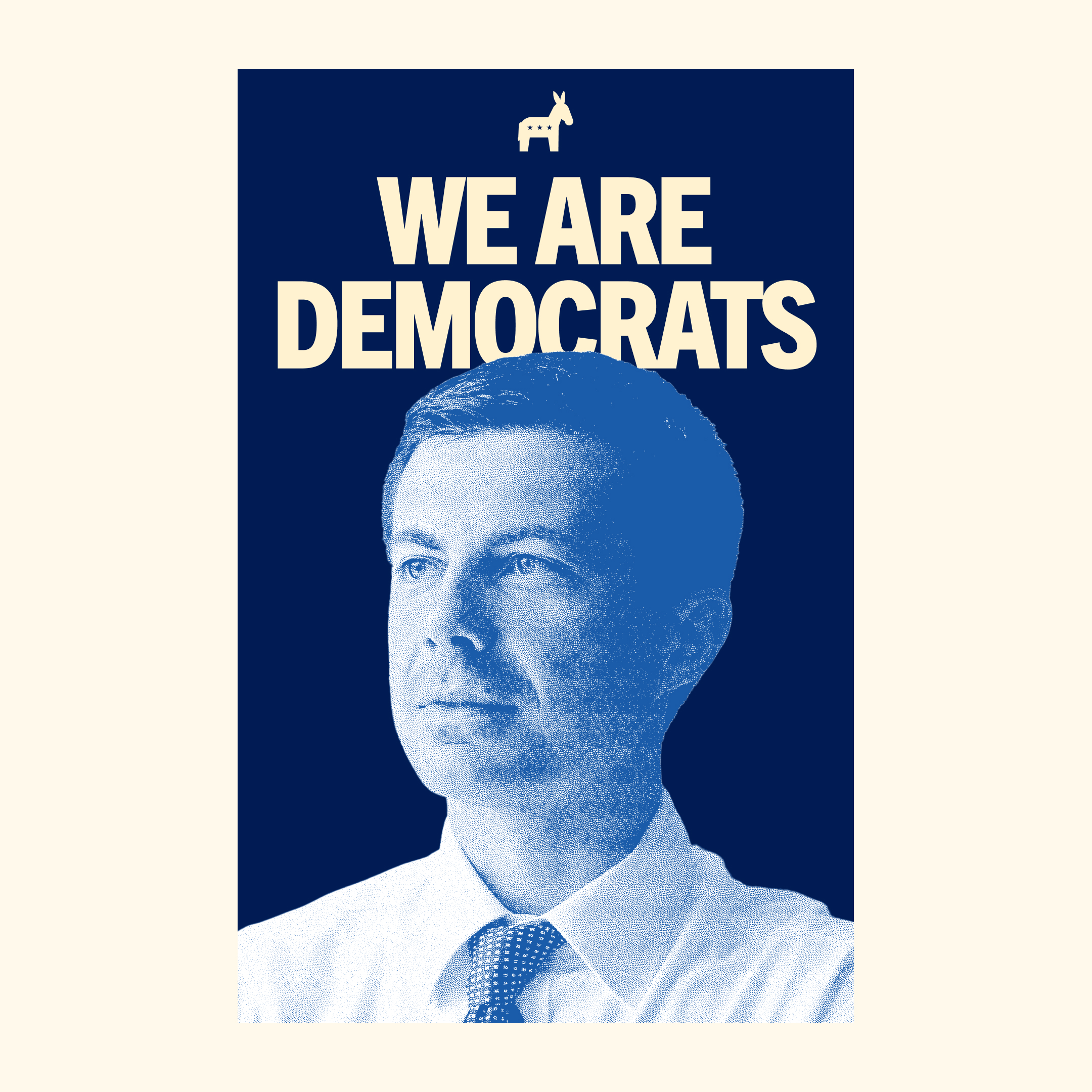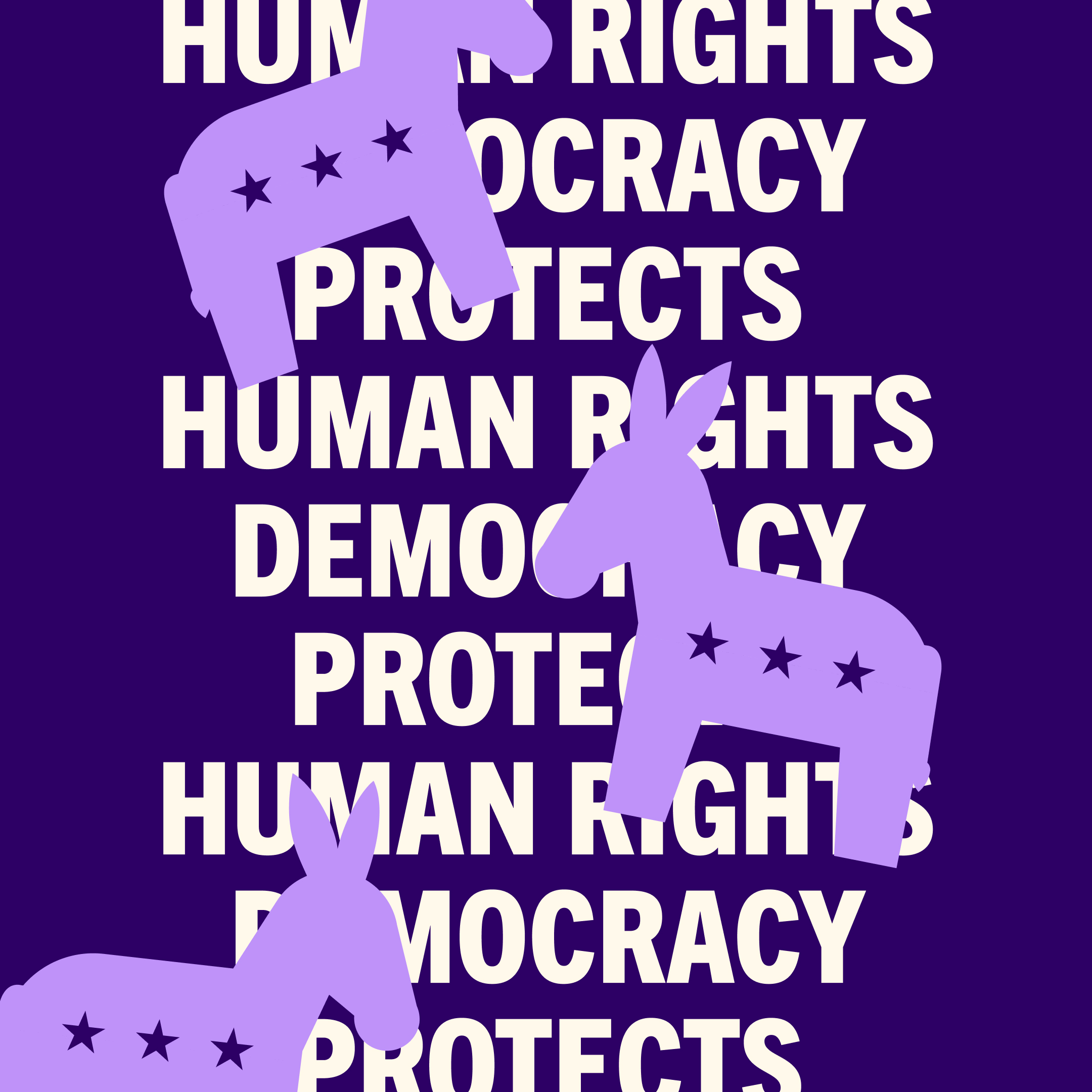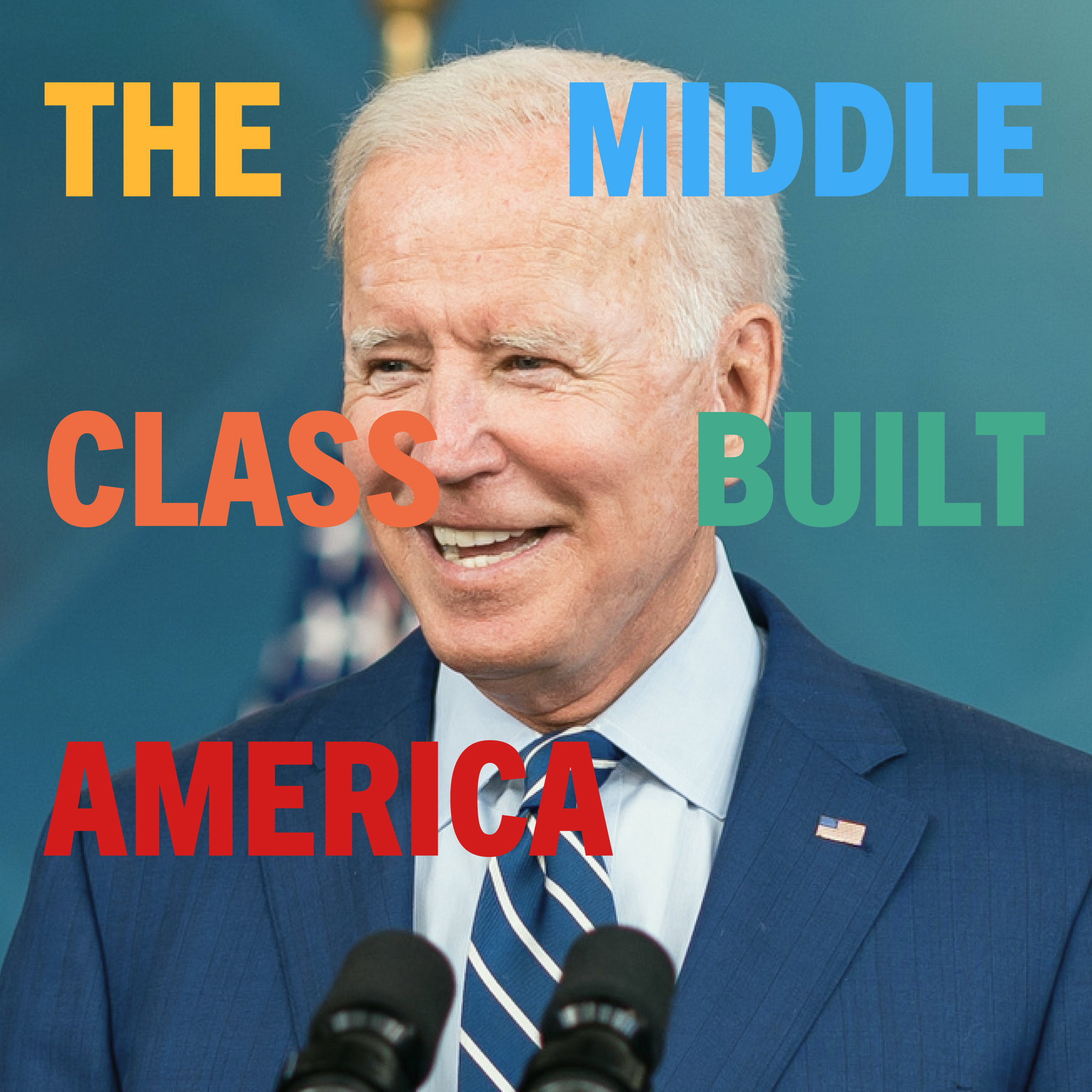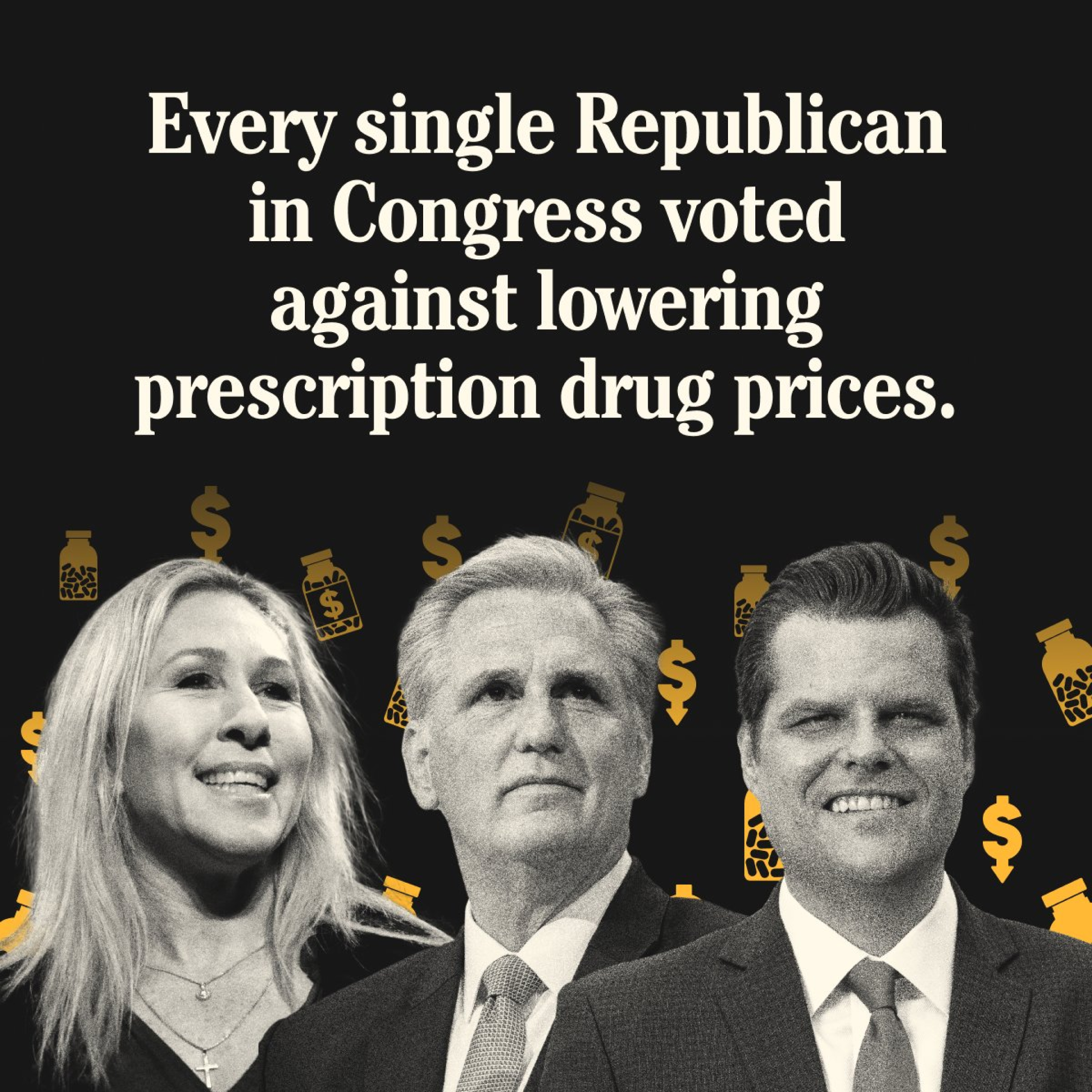 Governor Josh Shapiro
Inaugural Ball

The Inaugural Ball for Governor Josh Shapiro took place at a one-of-a-kind space called Rock Lititz. Typically reserved for larger touring acts to work out new material, we rented it out for the night and built a custom basketball dance floor for folks to party on as Meek Mill, Wiz Khalifa, Smokey Robinson, and Mt. Joy performed throughout the evening.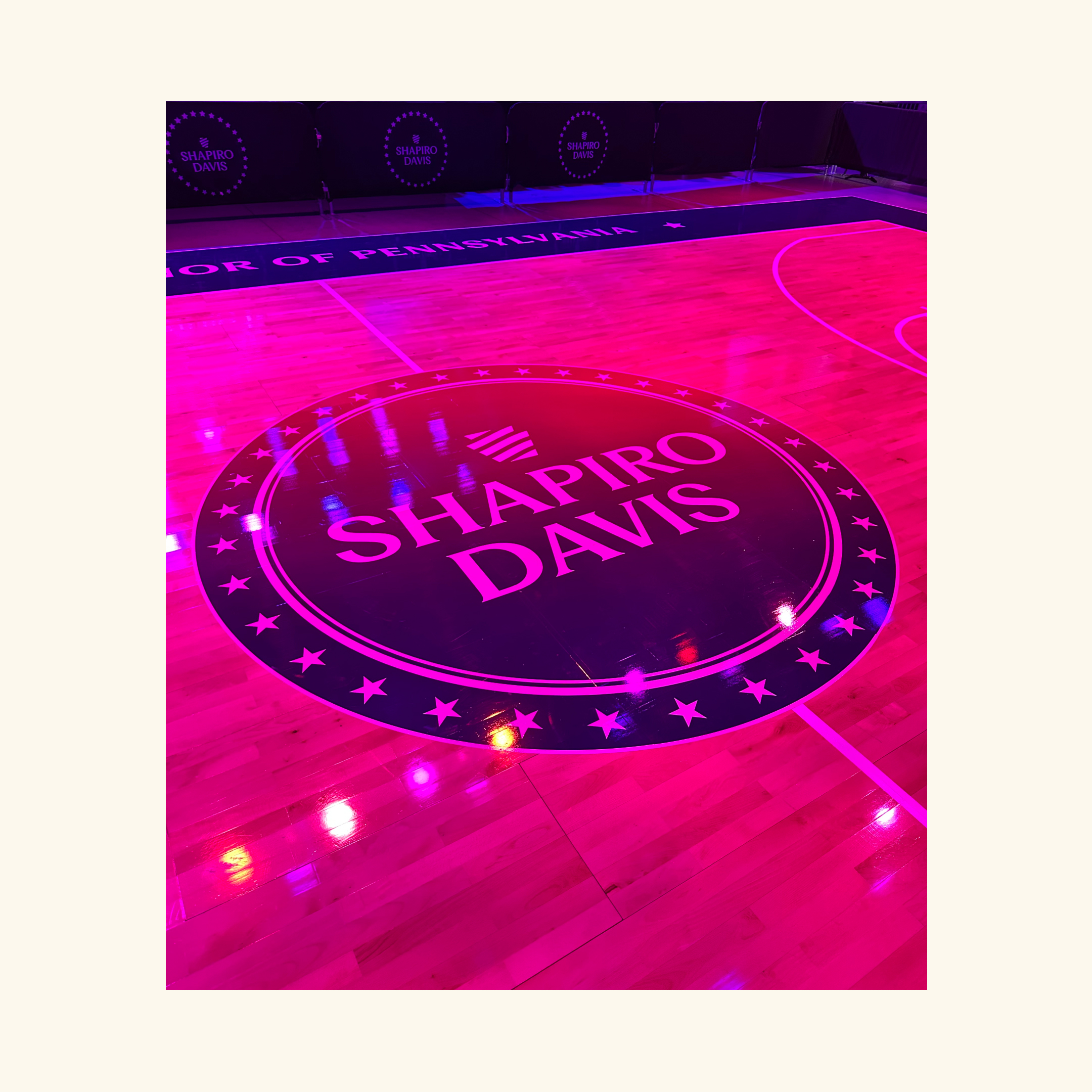 Governor Josh Shapiro
Bomber Jacket
Partnered with
Jen Mussari
and
Apprvl
to create a custom bomber jacket for Governor Shapiro and Lt. Governor Austin Davis to be worn during moments of profound leadership.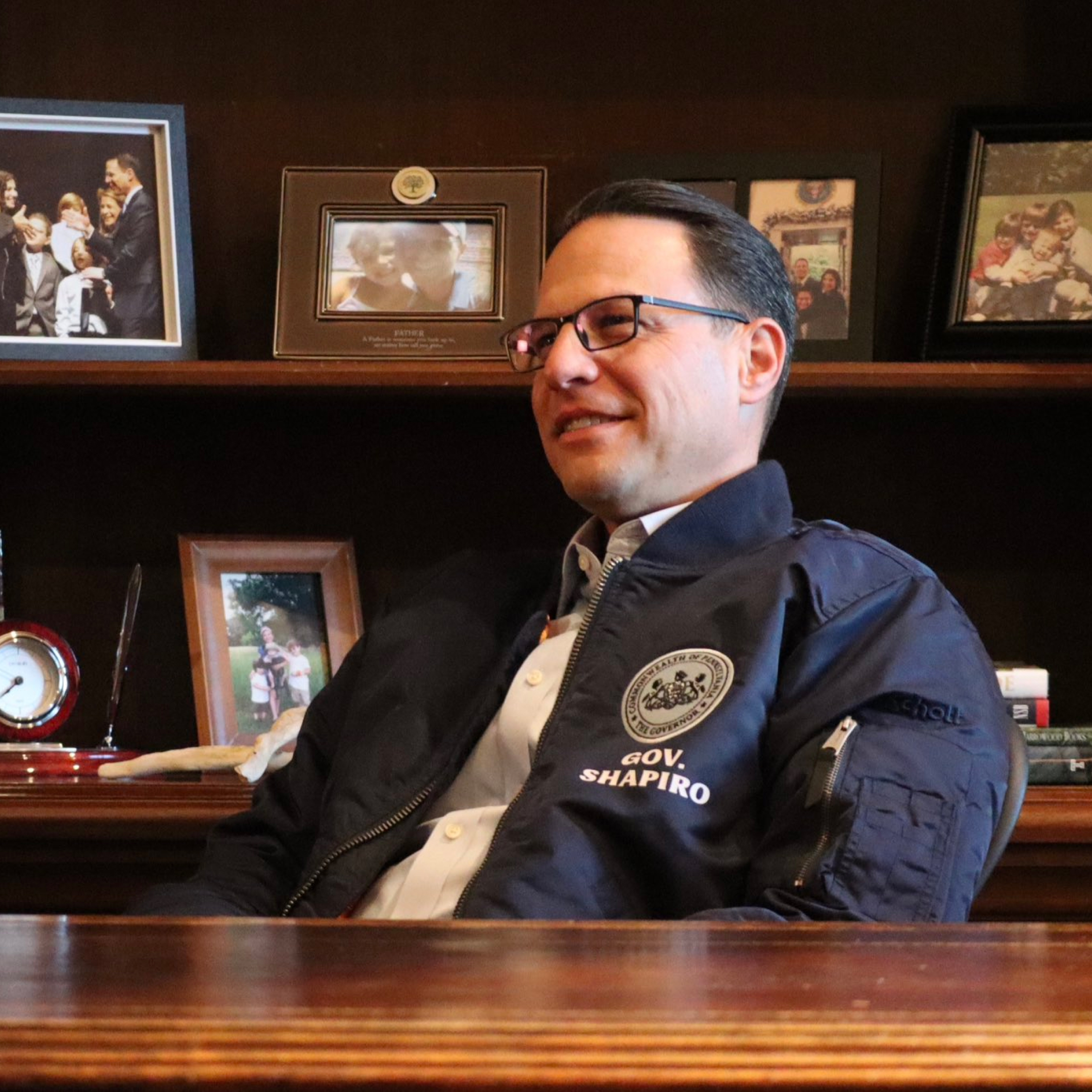 Governor Josh Shapiro
Inauguration

The Inauguration of Governor Shapiro and Lt. Governor Davis featured an iconic gradient keystone in the shape of a flag and crisp typography that communicates a singular message: ready to lead.