Biden-Harris 2020
After winning the primary in South Carolina, Biden for President reached out to me to lead the efforts for a brand refresh — setting the tone for the general election. Vibrant colors and luscious gradients were used to represent harmony and unity across America, a feat which garnered widespread attention and praise.
As the country navigated a looming pandemic that forced everyone remote, I worked with the team to craft a dynamic design system — onboarding 25 internal designers and numerous freelancers to transform Joe Biden in a multi-dimensional candidate reflective of the ever-evolving diversity of the country. These efforts helped win the battle for the soul of the nation and set the visual tone of the Inauguration and The White House.
"The Biden visual identity was a powerful antidote to the
Trump brand."
–
Lilly Smith, Fast Company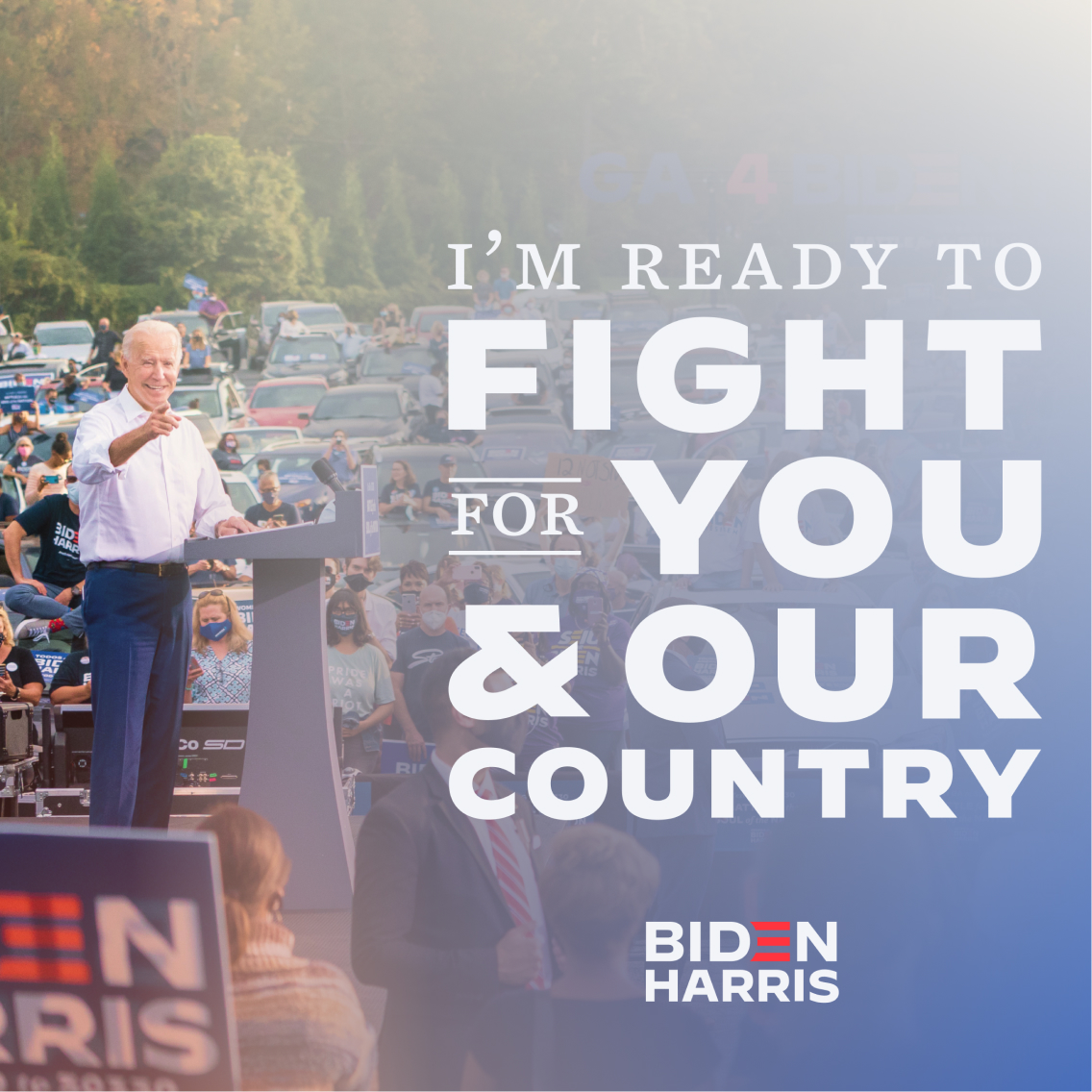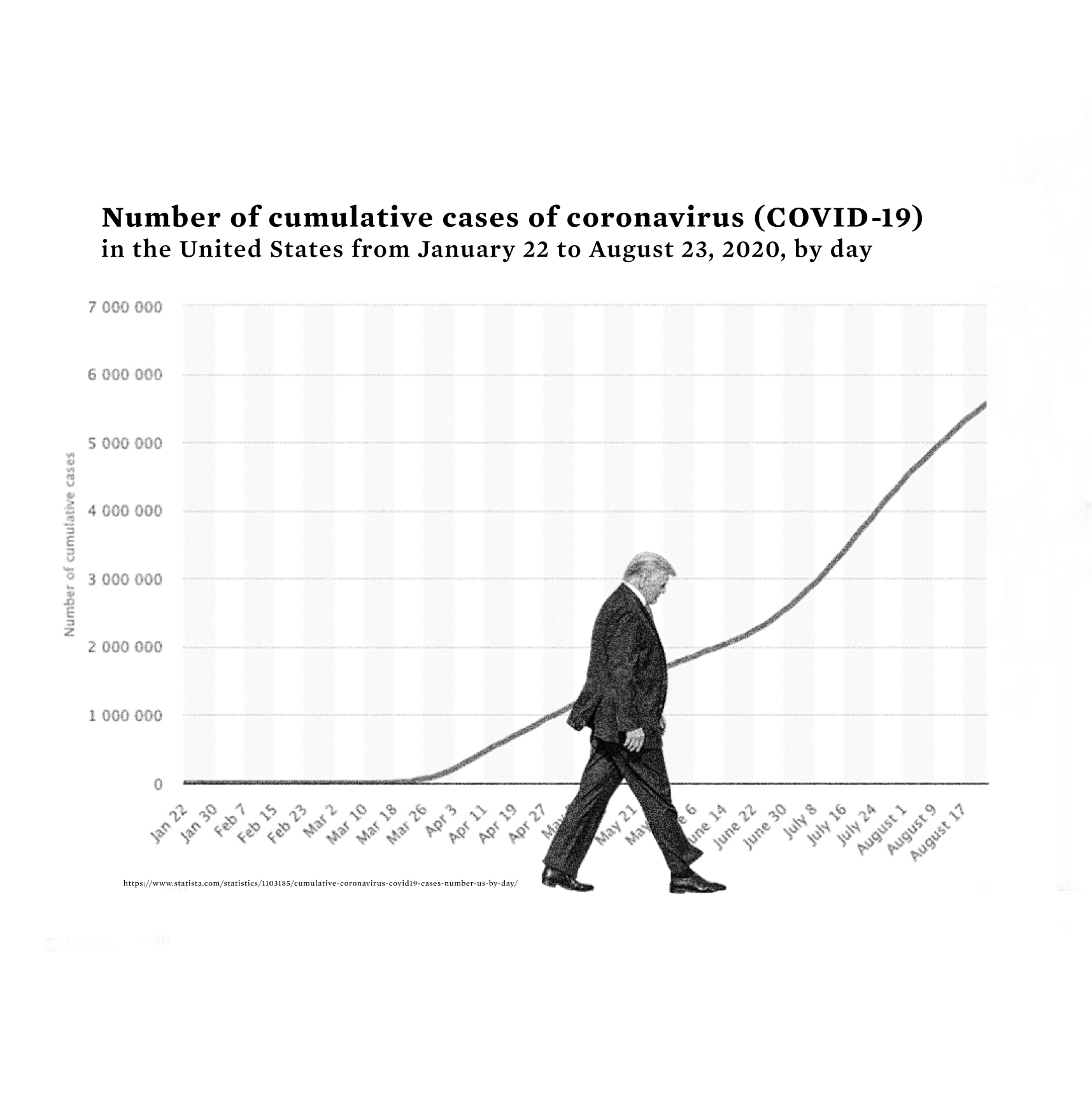 Client: Biden-Harris 2020
Creative Direction & Design: Robyn Kanner
Deputy Design Director: Carahna Magwood
Decimal & Mercury Typefaces: Jonathan Hoefler
Designers: Abbey Pitzer, Aja Nuzzi, Allison Press, Anisa Chugthai, Anna Impson, Ashley Siebels, Chelsea Alexander, Christian Richard, Colleen Murphy, Damaris Bravo, Eric Ziminsky, Jazmine Johnson, Jess Lucia, Jessica Monroy, Julian Williams, Karena Meyer, Kyle Eaton, Maggie Bignell, Ojwanna Wilson, Rebecca Nathanson, Ryan Eaton, Tashi Scott, Teagan Aguirre
World Stage T-Shirt:
Joe Perez Studios
There are countless hands that touch the projects I've worked on — designers, developers, photographers, project managers, copywriters, researchers, accountants, and lawyers. I'm thankful for all of them.