Biden-Harris Inauguration
The 59th Presidential Inauguration represented a transition from Joe Biden as a Presidential candidate to President-Elect Joe Biden — and it came just as the country was processing the grief of a frightening insurrection only days prior. At the heart of this transition was uniting a divided country. We were no longer advertising a candidate. It was time to get to work. Together.

Luscious gradients were traded in for a more traditional navy and gold. And the hierarchy of our typography flipped. During the campaign, Decimal shouted from the rooftops. But here Mercury takes the lead — sturdy and stable, and ever-so graceful with its presence.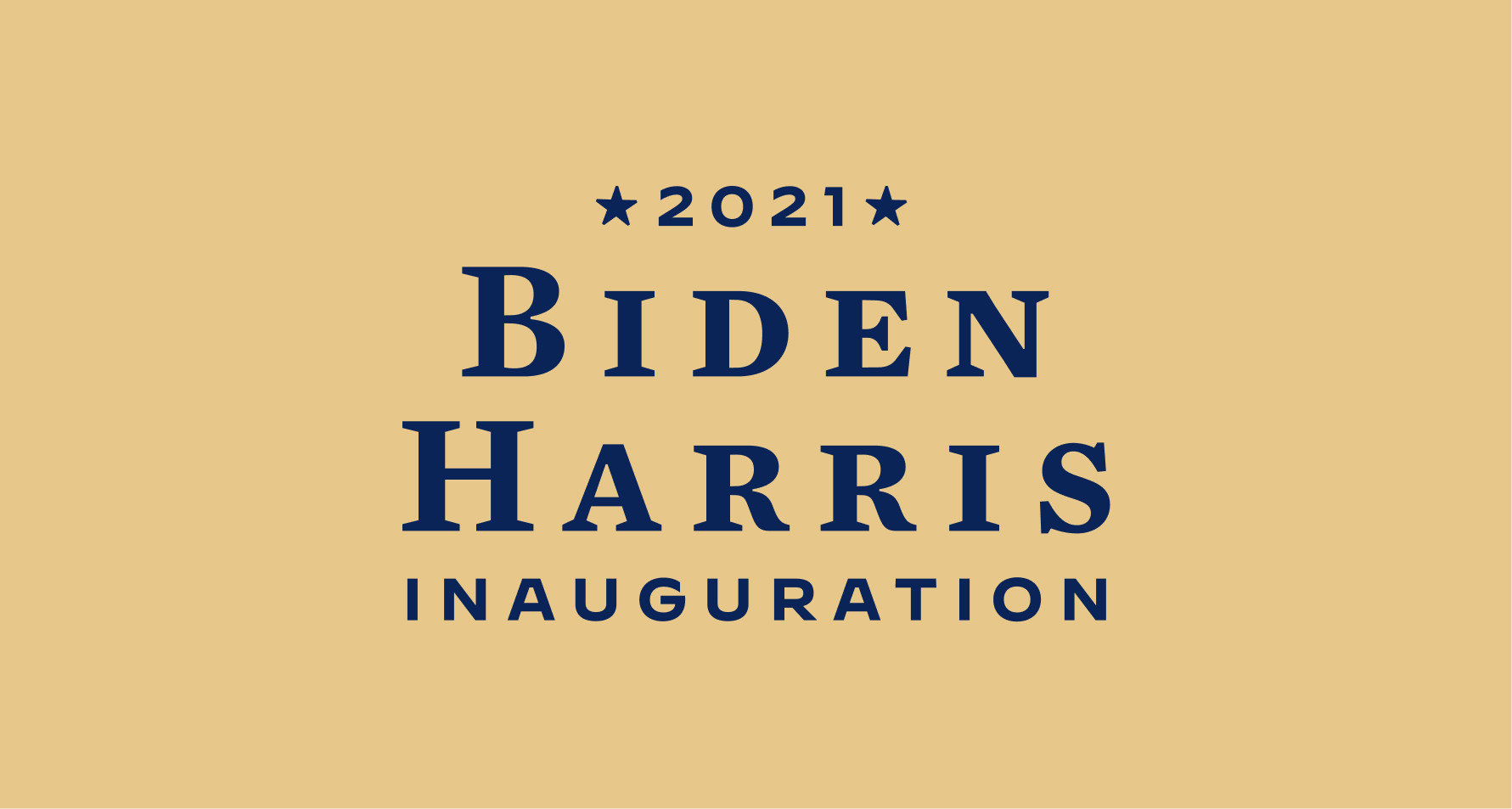 Client: Biden-Harris Inauguration
Creative Direction & Design: Robyn Kanner
Decimal & Mercury Typefaces: Jonathan Hoefler
Designers: Damaris Bravo, Julian Williams, and Rebecca Nathanson
Project Manager: Aja Nuzzi
Biden-Harris Illustration:
Tracie Ching
United America Hoodie:
Joe Perez Studios
There are countless hands that touch the projects I've worked on — designers, developers, photographers, project managers, copywriters, researchers, accountants, and lawyers. I'm thankful for all of them.