Super Pumped
Showtime
As a longtime fan of Rounders, Billions, and Mike Isaac's work, I was thrilled to get the call from Brian Koppelman to collaborate with Showtime's internal team to creative direct the logo for their new anthology series, Super Pumped.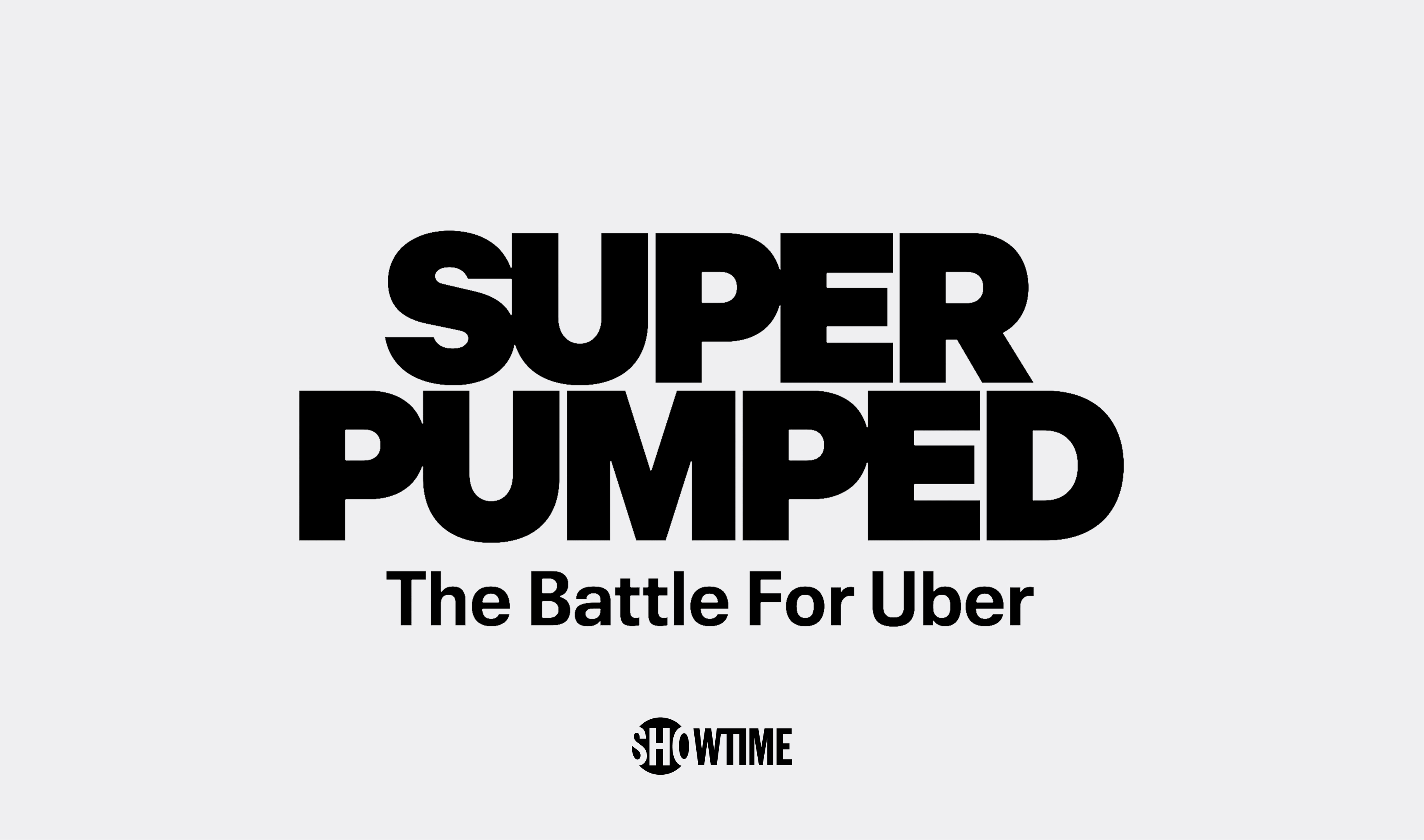 Client: Super Pumped (Showtime)

Logo Creative Direction & Design: Robyn Kanner
Design: Eric Ziminsky
Project Manager: Aja Nuzzi

Key Art: Rhubarb Agency
There are countless hands that touch the projects I've worked on — designers, developers, photographers, project managers, copywriters, researchers, accountants, and lawyers. I'm thankful for all of them.